Season 11
Real Ag is a program for everyone -- both consumers and those in agri-business -- with pertinent information about food and the agriculture industry.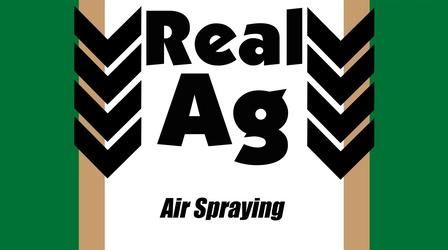 We will look at Air Spraying in Kansas on this episode of Real Ag.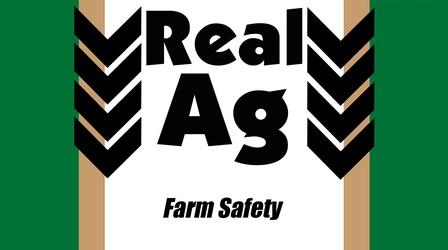 We will look at Farm Safety in Kansas as we visit with farmers.